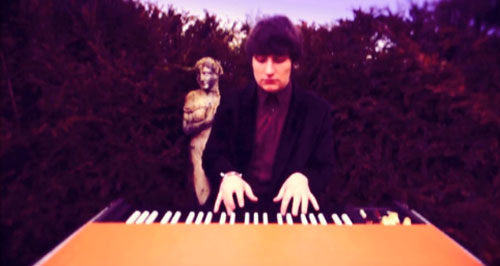 Mark McNulty is a long-term friend of this site – if you dig deep enough, you might some music reviews going back to 2001! Anyway, the Liverpool-based photographer has shot his first music video, with The Wicked Whispers and Amanda Lavender.
Should be right up your street if you love the psych-y end of the 1960s. Indeed, we mentioned the band a short while back when they organised a psych festival in October of last year.
Anyway, check it out above. You can find out more about the band here, including upcoming tour dates.