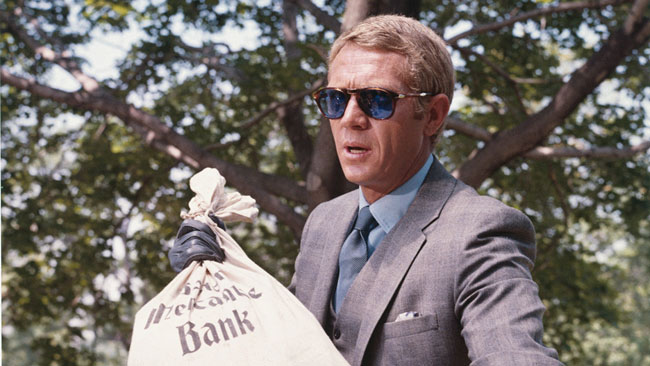 If you've not visited our cult movie and TV site Cinedelica recently, you've missed out on some real gems.
That includes features on cult Brit gangster flick Villain (1971), The Man Who Haunted Himself (1970), Love Story (2006), Meantime (1984), Inseminoid (1981) and the top five cult movies made in Manchester.
There's also cult clips of The Jewel Thief (1967), The Thomas Crown Affair (1968), The Doll Squad (1973) and Suburbia (1983), DVD reviews of The Ghost In The Invisible Bikini (1966), Perversion Story (1969), The Living Dead At The Manchester Morgue (1974) and More (1969).
Plus, there's news of a movie about the 80s Two Tone scene, If… coming to DVD and a book on vintage Mexican film posters.
And much much more now on Cinedelica.