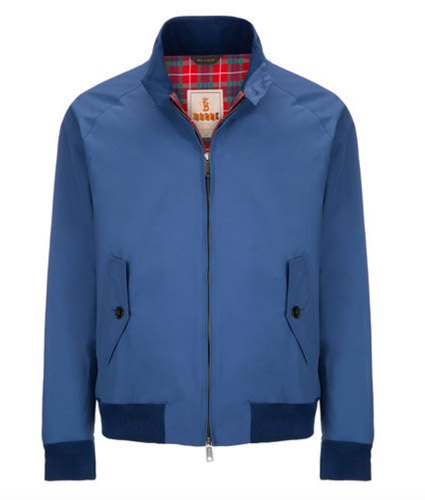 If you still haven't found the colour you are looking for, you can always check out the two new ones for the Baracuta G9 Harrington jacket.
The mid classic is available in various shades, but the new ones for this spring / summer are the ones pictured here, those being 'work blue' and 'clover green' if you want the official names. Both are pretty bold, but that's not necessarily a bad thing.
The jacket itself is, of course, unchanged. So a shell made of water-resistant polyester / cotton, the trademark Fraser Tartan lining, zip frontage, classic two button collar, two front buttoned pockets and the 'Umbrella' back vent.
With new in so full price at £280 each.
Find out more at the Baracuta website
Via His Knibs