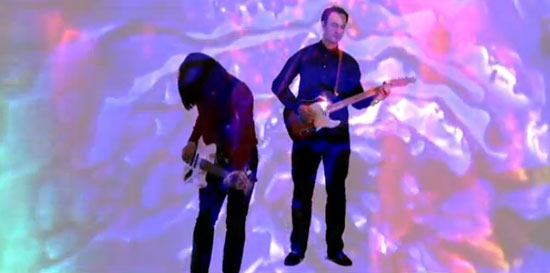 The band's Pentagram Man EP is out this week, with the video for the lead track already online and previously featured on this site. Now there's a new video for one of the other tracks – DC Fontana's DevilAngel.
It's not a bad little swirly, psychy thing either, but you can make your own mind up about that by checking out the track below. The video also features a snippet of a Don Fardon vocal version of the title track, Pentagram Man, too, which might well be of interest.
You can buy the record from http://www.dcfontana/shop as a CD or as mp3 downloads. A 7-inch vinyl featuring the two tracks in this video will be shortly, if you prefer vinyl.