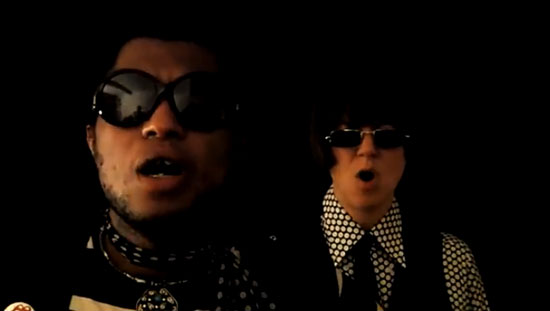 Guess what? There's a new video from New York band The Electric Mess, going by the name of  I Didn't Miss You At All.
It's off the band's album, which we reviewed a few months back – and excellent it is too. But if our review didn't convince you, maybe this track will.
Check it out below. Note that the band has also put together a clubbing and shopping list for the site too. Look out for that online in the next week or so, all being well.