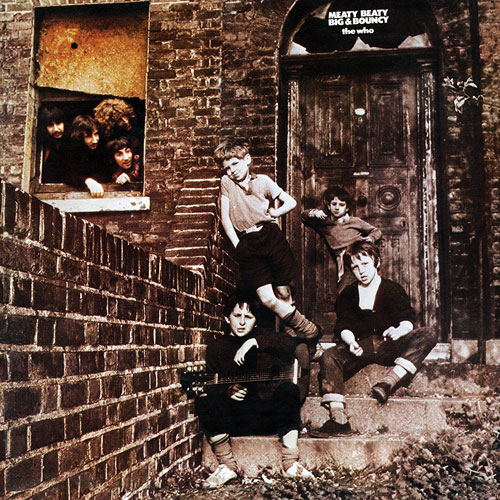 More by The Who back on the shelves. Vinyl reissues of Meaty, Beaty, Big & Bouncy plus Live At Leeds.
Separate releases and as far as we can see, pretty much straight reissues of the two albums on vinyl. No coloured vinyl, bonuses etc. As you probably know, Meaty, Beaty, Big & Bouncy is a compilation album first released in 1971 and Live At Leeds, dating from 1970, was the first live album released by The Who.
Both are reissued on 27th October 2017 and can be pre-ordered now. £21.73 is the price of each.
Meaty, Beaty, Big & Bouncy at the Amazon website
Live At Leeds at the Amazon website