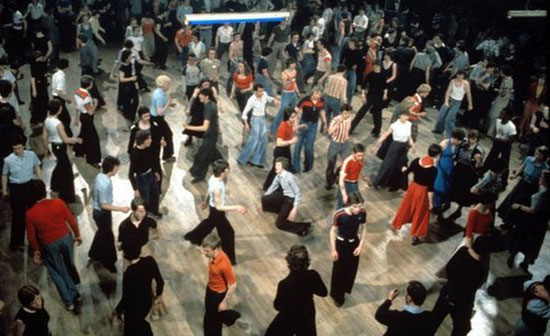 If you missed it or happen be be outside the UK, you can check out the BBC Culture Show: Northern Soul – Keep the Faith thanks to YouTube.
Yes, someone has uploaded last night's documentary to YouTube, which means it can be watched worldwide, as opposed to just within the UK. Hopefully it will stay up too, as the iPlayer watch again version is only up for the next six days.
Good documentary it was too, especially with such a limited running time. The man hosting thew programme, BBC economics journalist Paul Mason, has also written an article around it too, which you can catch here.
Documentary below…