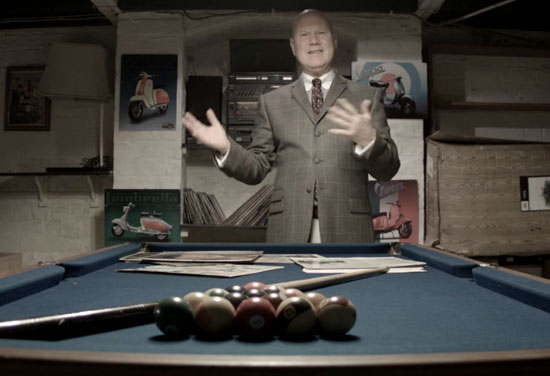 Just spotted this in the inbox, The Soul Rider documentary, which focuses on a 1960s mod in the present era, but looking back at the past. It's a short watch, but worth the effort.
The film was made by independent film company There Is More and is the story of Glenn Stewart. The entire film is shot over six hours (although the actual mini movie only lasts around six minutes) and mixes footage of the man, his clobber and his scooter with a series of recollections from the original era of the mod scene.
Worth those six minutes – and you can view it below.