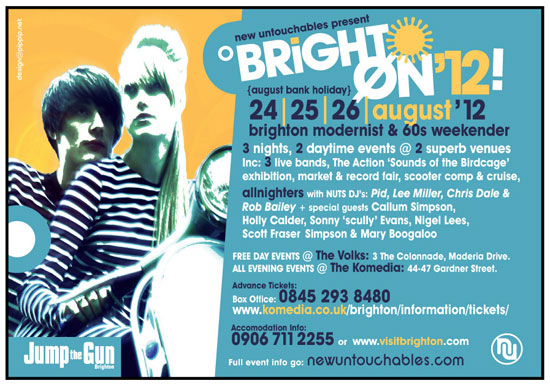 Big thanks to Greg Wish for sending over photos he took during the Brighton Mod Weekender 2012.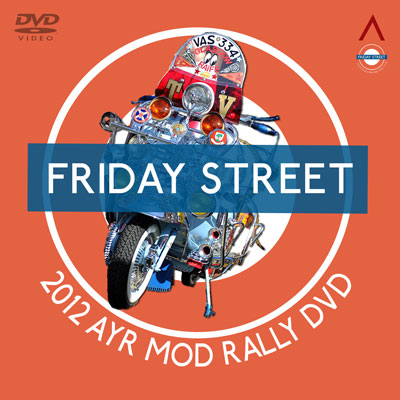 If you want to see how technology has moved on and become more accessible, the arrival of a DVD of the 2012 Friday Street Mod Rally To Ayr is a shining example.
I have listed this on the new site, but as that has yet to launch and you might want to get booking, here are some details for the The Italian Job mod rally 2012, which you'll find in Rimini, Italy.