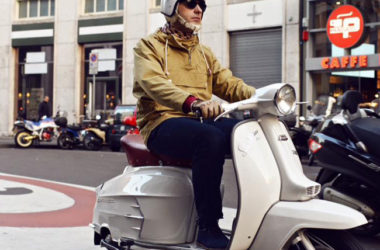 It's nice to have just one on the shelves, but seeing three scooter smocks available to buy is quite something.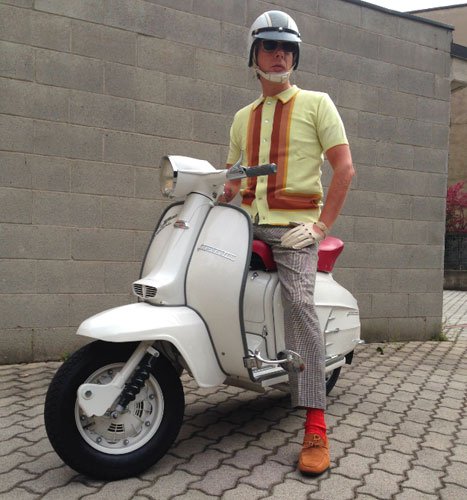 Modculture talks to Daniele Savare about Connection Knitwear and Clothing, the super-stylish new mod label out of Italy. All images by Dominic Hinde.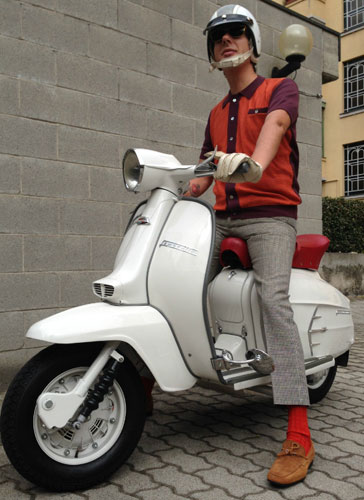 Some of you may know Daniele Savare, particularly from the Modculture forums. Alongside Camila, he's now the person behind the newly-launched Connection knitwear range, which has just introduced its first designs.