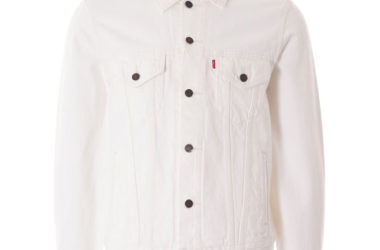 Summer must be on the horizon as the Levi's denim jacket in white has returned to the shelves once more.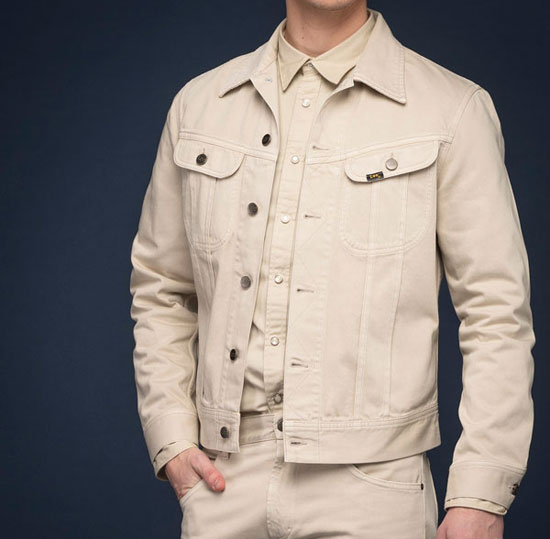 A classic of the mid-20th century, this Lee 101 Rider Jacket reissue in Alabaster Stone is a welcome one.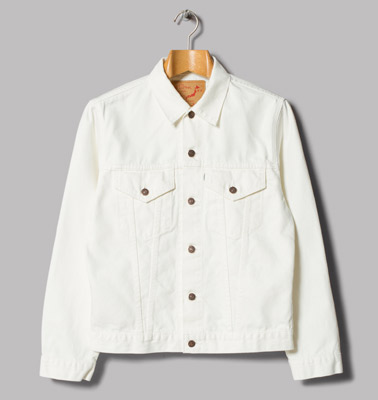 A premium take on a classic – or the OrSlow 60s white denim jacket if you prefer.