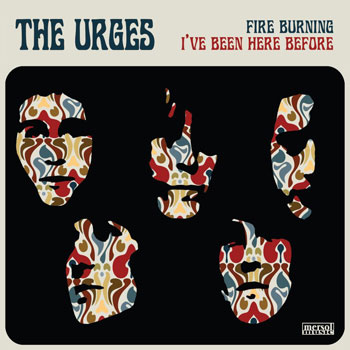 Now this is a treat, new music from wonderful Dublin band The Urges.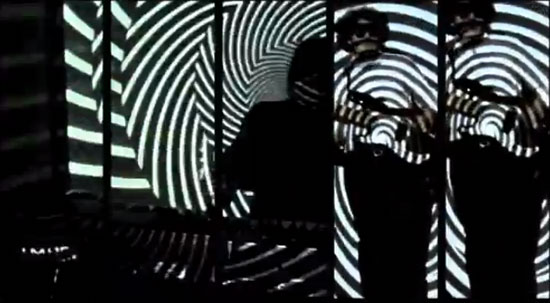 Better late than never is the video for Fire Power, the latest single from The Urges.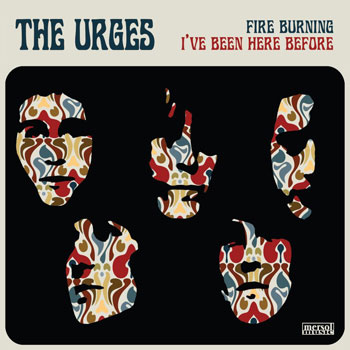 Apologies to the band, with so much on, a few reviews have fallen throguh the cracks. This being one of them. But you shouldn't let the new single by The Urges pass you buy.