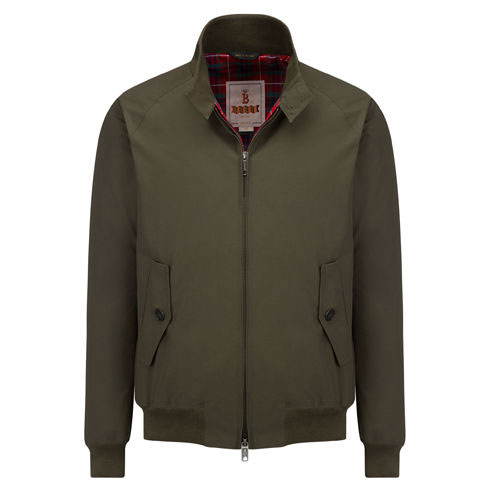 Fancy treating yourself to a new Baracuta Harrington? There's a private sale on right now with a 30 per cent discount.
All you need is the code BRPRIVATEFW15 to get the discount off a good amount of the current Baracuta range, including a number of its Harrington jackets.
That's pretty much it really. To see what is eligible for the 30 per cent discount, check out the stock here.