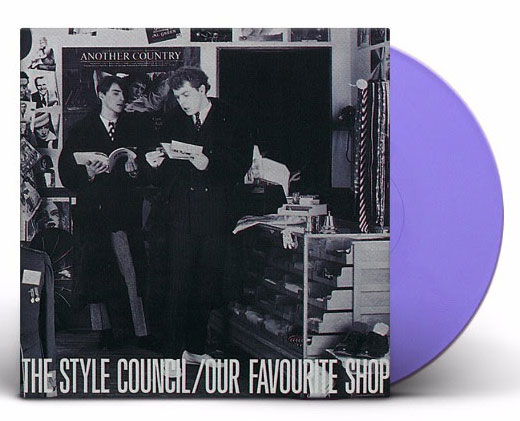 Well, the first two went down well, so we suspect the remaining Style Council vinyl reissues will prove popular too. All are now on pre-order as well.
Details are pretty much all now confirmed, with the dates for the remaining releases are now on Amazon, should you like to plan ahead and get your order in.
The newly-announced titles are:
Our Favourite Shop – August 18th 2017
The Cost Of Loving – August 18th 2017
Confessions Of A Pop Group – September 15th 2017
Modernism: A New Decade – September 15th 2017
All are limited editions (1,000 of each) and all are coloured vinyl. The Cost Of Loving looks to be double orange vinyl, Our Favourite Shop is lilac, Confessions Of A Pop Group is white and finally, Modernism: A New Decade is a double yellow vinyl release. Big thanks to @mrcoolsdream on Twitter for the colour details.
We'll update with official images and any other details as they become available. But the pre-order links are below, should you want to get your order in early. Is that it? I can't think of any other possible releases that could follow unless they do some kind of rarities package. But that's unlikely. Basically, your money should be safe after this batch of releases.
Unless, of course, someone decides to do the same thing with The Jam or Paul Weller solow releases. It isn't inconceivable. But nothing at all planned on that front as yet.
Our Favourite Shop vinyl reissue at Amazon
The Cost Of Loving vinyl reissue at Amazon
Confessions Of A Pop Group vinyl reissue at Amazon
Modernism: A New Decade vinyl reissue at Amazon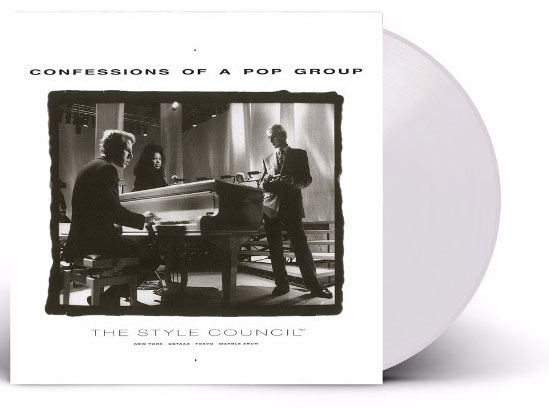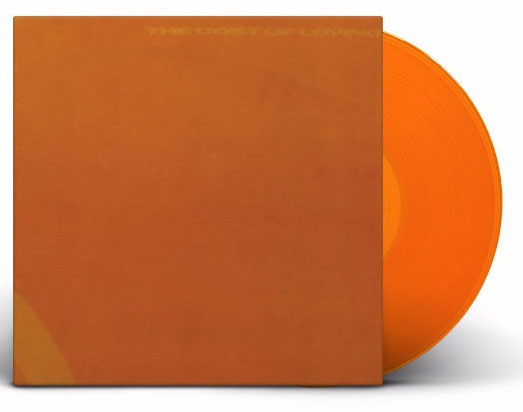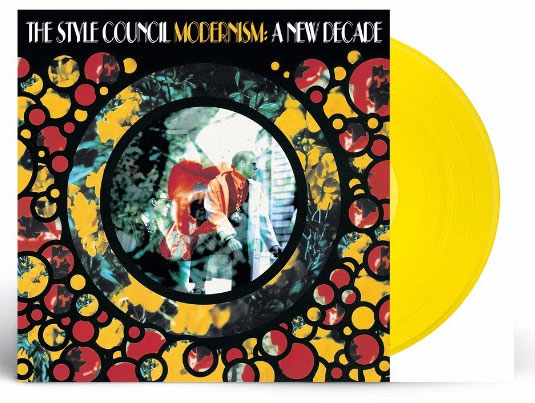 Save
Save
Save