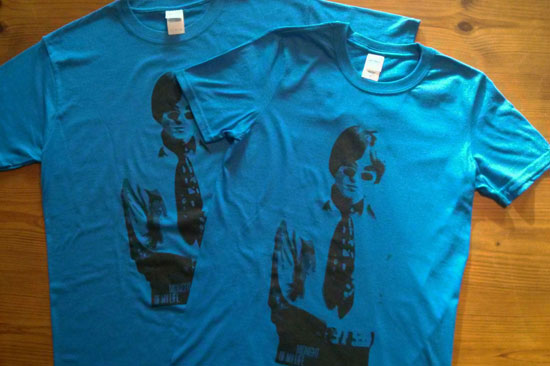 I think these are the extra ones left over from the promotion of the Midnight Of My Life movie. Anyway, the Steve Marriott t-shirts, which haven't been made commercially available before, are currently selling on eBay.
The t-shirts are official and being sold by the people behind the film, in a bold shade of blue with Steve Marriott imprinted onto it. Apparently there are 22 in total, so if you want one, don't hang about forever.
Sizes are small through to XX large and the price of each is £35.
Find out more at the eBay website