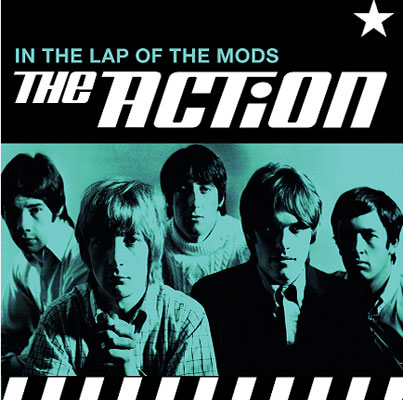 Not sure if you can pick up the station, but the power of BBC iPlayer should sort you out to catch The Action's Roger Powell on BBC Radio Ulster.
Not sure of the details either, but according to show host Ralph McLean, his Classic Albums show on Thursday 9th May 2013 at 8pm (tomorrow) will include a 'special hour' with Roger Powell of the mod favourites.
The show page is here – which will presumably host the listen again details once the show is over (and might be available to listen online at the time for UK residents too).