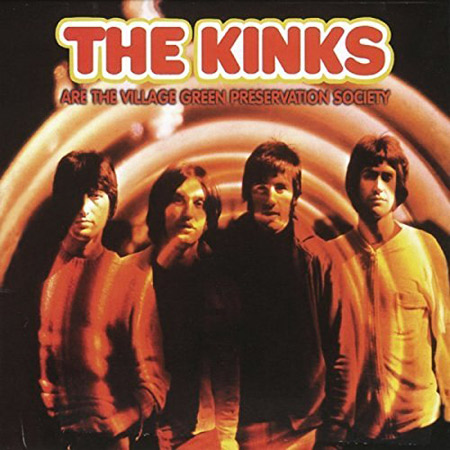 If you haven't got this classic on record, you might be interested to know that The Kinks Are The Village Green Preservation Society album is reissued on vinyl next week.
12th January to be precise, a two-disc set on 140g vinyl and apparently with a corrected sleeve, which originally had a photographic error. Apart from that, it is business as usual for this Sanctuary reissue.
If you want one, it will retail for £20.99. Tracklisting below.
Find out more at the Amazon website
Update: Arthur Or The Decline and Fall Of The British Empire is also reissued on vinyl that day. More on that here
.
Tracklisting:
1. The Village Green Presevation Society
2. Do You Remember Walter
3. Picture Book
4. Johnny Thunder
5. Last of the Steam-Powered Trains
6. Big Sky
7. Sitting By the Riverside
8. Animal Farm
9. Village Green
10. Starstruck
11. Phenomenal Cat
12. All of My Friends Were There
13. Wicked Annabella
14. Monica
15. People Take Pictures of Each Other