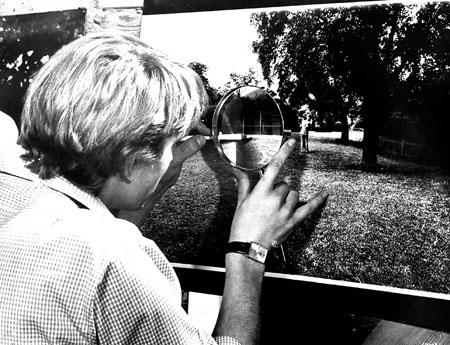 If you are a fan of Michelangelo Antonioni's 1966 swinging London flick Blow-Up, you might well like this Blow-Up film location documentary.
It is just that, with the maker of this mini movie using split screen and a bit of re-enacting to show the locations of the movie, some of which are still there, others having changed a little.
Either way, it's fun finding out – check out the video below, which lasts around 16 or 17 minutes – and probably needs a bit of a soundtrack.