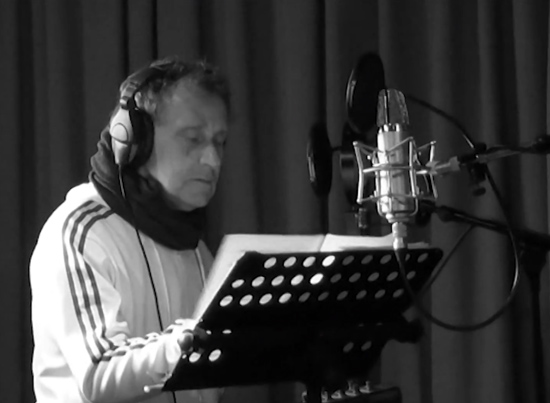 The first track / single from the upcoming Steve Ellis album is out in the wild, going by the name of Lonely No More.
In fact, the video has been released today, so do check that out below for a taster of that upcoming album.
As you might know from our previous feature, the track is taken from that forthcoming 11-track disc, which is a collaboration with Paul Weller on CD and vinyl and goes by the name of Boom! Bang! Twang!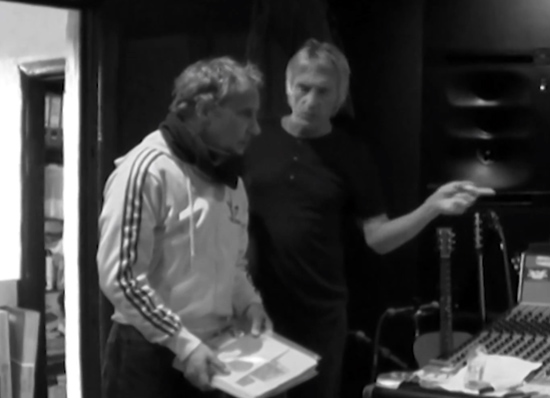 The album is a mix of new songs and covers, with Lonely No More co-written with Paul Weller and with more than a hint of northern soul about it.
Hopefully I'll have a review of the full disc soon (I've just got a preview download) but you can pre-order the CD and limited edition vinyl right now. Both are out on 20th April, with the CD at £9.99 and the vinyl at £16.99.
Find out more about the upcoming album at the Amazon website
Or just check out that video…