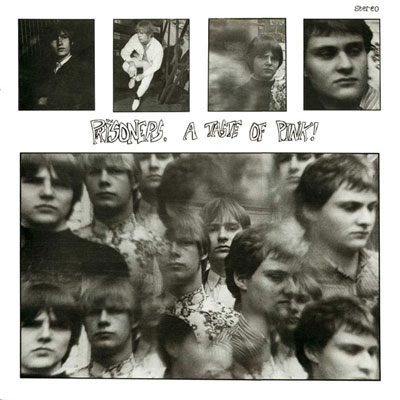 There are many reasons why I love Ace Records, but a key one is that it's a label that reissues items like A Taste Of Pink! by The Prisoners on vinyl.
I just spotted this when doing a (fairly regular) trawl of the new releases. There's absolutely nothing listed about the reissue, aside from it being a pre-order from Ace. There isn't even a release date, but thankfully Amazon.co.uk does have more details.
It adds that the Big Beat reissue of the band's debut album comes housed in a facsimile of its original cover with in-depth sleeve notes, exclusive pictures, and is pressed in glorious 180g pink vinyl. So well worth picking up even if you have an older copy I would guess.
Amazon has it down as being released this coming Monday, so if you pre-order with Ace, you might have a nice surprise from the postman in a few days. It retails for £16.21.
Find out more at the Ace Records website