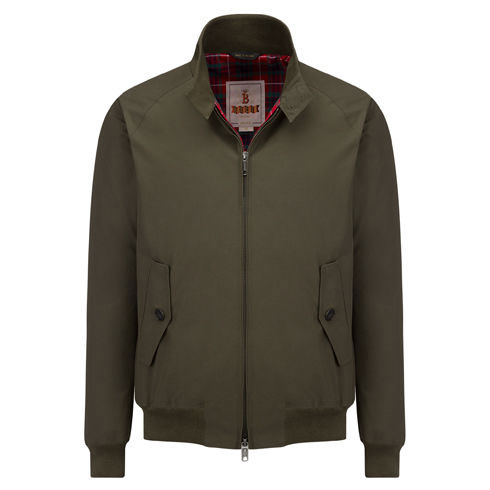 The sales are all coming to an end, which means final discount time. With Baracuta, that works out as an additional discount on the already heavily-discounted Harrington jackets.
Not just the Harrington, other items too. But we think the Harrington is the one that's likely to be the most popular. Currently, the G9 Harrington is at 50 per cent off for selected colours (including the ones pictured here). So £279 becomes £140.
However, as [art of the final clearance, there is an additional 10 per cent off that price. Just use the code LASTCALL at checkout and you get the additional 10 per cent knocked off.
You can browse all the Baracuta sale stock here.