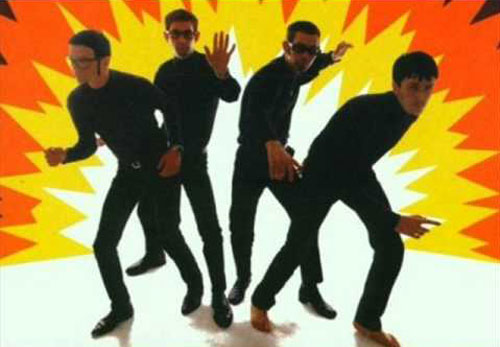 Love Corduroy and if you do too, then you will be pleased to know that the band are reforming once again for a couple of shows in London.
First up is a night at London's Jazz Cafe on Friday 25th September 2015, with the band supported by the Acid Jazz label DJs. Tickets are apparently 'selling fast' for the 350-capacity venue and are selling for £22 each.
If you can't make that one, there's another gig listed for Saturday 12th December 2015 at the Brooklyn Bowl in London, although right now, there are no tickets being sold. So perhaps get the Jazz Cafe ones to make sure you see the band this time round.
Then go and stick on your copy of Dad Man Cat.
Find out more at the Songkick website