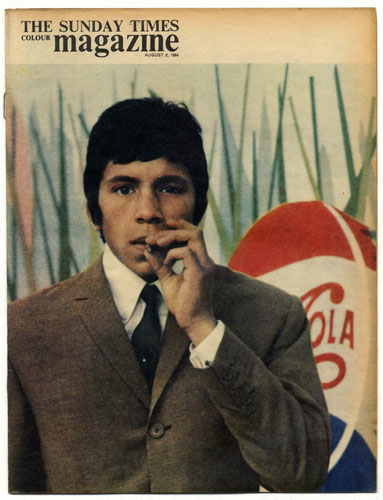 One of these was up for £230 last year. Not sure if they got that for it, but I do know this one is copy of the Sunday Times Changing Faces issue from 1964 on eBay right now.
The magazine ran back on 2nd August 1964 and is now quite the rarity. The 8-page Changing Faces article was about mods and rockers, the work of Robert Freeman and Kathleen Halton and available to read online (at least in part) on the Jack That Cat Was Clean website.
But if you want the real thing, it is available online. According to the seller, this one is in 'Excellent+ condition' with 'perfect sharp corners' and has been kept in a binder since 1964.
You will have to pay for that condition though. £120 on a 'Buy it Now' to be precise.
Find out more at the eBay website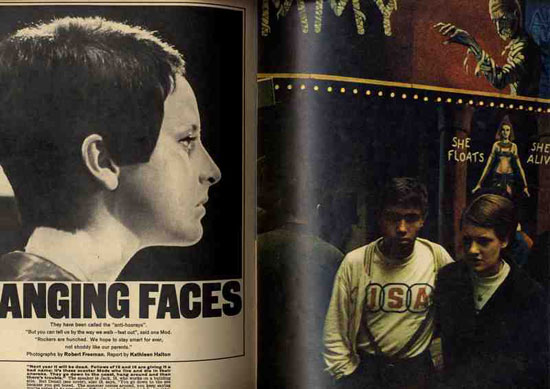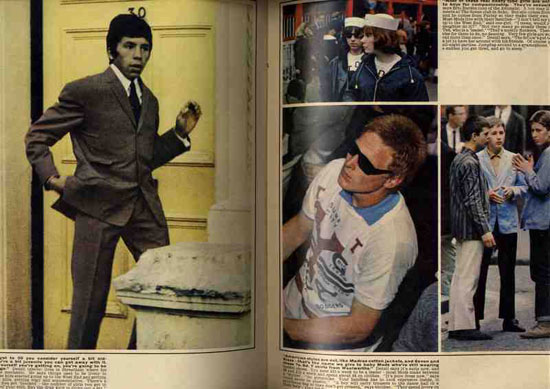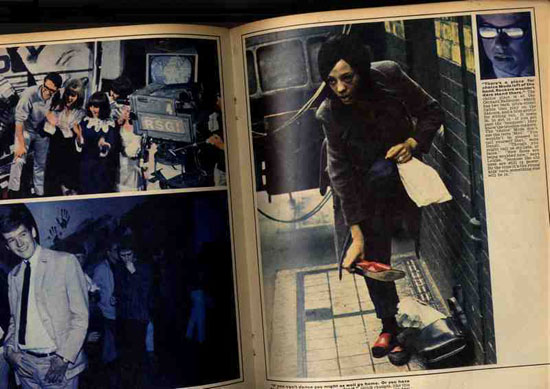 Save
Save