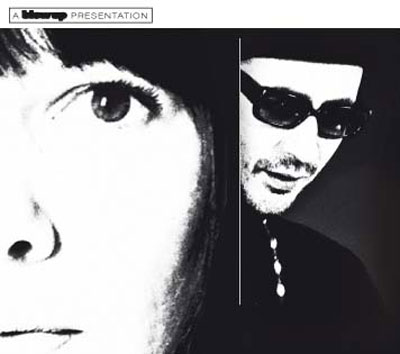 Check out the first track from a collaboration between Fay Hallam (Makin' Time and more) and Blow Up Records' The Bongolian (aka Nasser Bouzida), it's called Dancing and it's pretty good.
If you like a modern take on the Hammond sound, it might well be for you. It's the first track taken off an upcoming album, called Lost In Sound, which is out on Blow Up on 14th May 2012. Which hopefully follows a similar groove. Amazon is already doing pre-orders.
Anyway, check out that first track below and if you want to know more, there's a website, which you can find here, which also links to the usual social networks.
Update: You can get a free and legal download of the track at the official site right now.