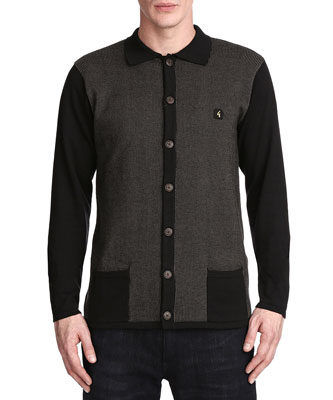 If you are into the label, you might want to check out the Gabicci Vintage clearance at Secret Sales.
Secret Sales is one of those sites that has short-term clearances of brands (usually just for a few days), with the Gabicci Vintage sale starting today. It's a little 'across the board' from the range, so not everything will tick the box, but these buttoned tops have always been popular and like the rest of the items in the sale, are massively reduced.
These tops are at £39, down from £80, so under half price. If that's of interest, check out the rest of the range on the site. Note that you'll have to register to browse or buy, which is obviously free to do.
Gabicci Vintage at Secret Sales