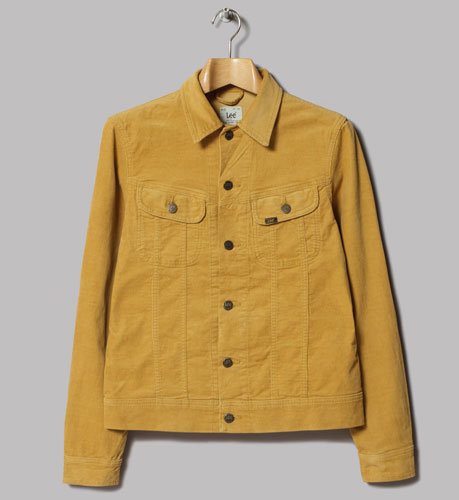 Big fan of Lee when it comes to denim. Indeed, the Lee 101s is my current choice of denim. But they also do some other decent items too, including this Lee Rider honey cord corduroy jacket.
Its nothing put of the ordinary, just a classic done well. The jacket has been around in some shape or another since 1930, although this one has a cut that probably dates from the 1960s or '70s.
The selling point here is the 'honey' cord, with other detailing being the two chest pockets, two lower handwarmer pockets, waist cinch buttons and bButton cuffs.
£90 gets you one.
Find out more at the Oi Polloi website
Via His Knibs