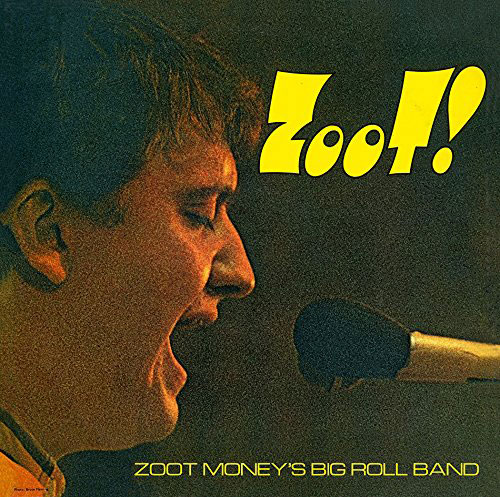 Celebrating 50 years, Zoot Money's Big Roll Band Live at Klooks Kleek is back as a limited edition piece of vinyl.
It's the warm-up to an even more interesting release, a new three-CD box set of Zoot Money's Big Roll Band. When we get full details of that, we'll run a feature on it.
But in the meantime, let's look at this 50th anniversary release. It's out via Repertoire as heavyweight (180g) vinyl, remastered for vinyl by Jon Astley, cut at Abbey Road and limited to 1,000 copies. You also get a new four-page instate with a fresh Zoot Money interview by Chris Welch.
The music is much the same, a keyboard-led live club set featuring some original tracks and many reworkings of classic R&B grooves, including a James Brown medley.
The release date is 19th May and you can pre-order now. It is priced at £19.17.
Find out more at the Amazon website
Track listing:
Chauffeur
Your One And Only Man
I've Been Trying
Florence Of Arabia
Let The Good Times Roll
James Brown Medley
Mashed Potato USA
Nothing Can Change This Love
Barefootin'
Save