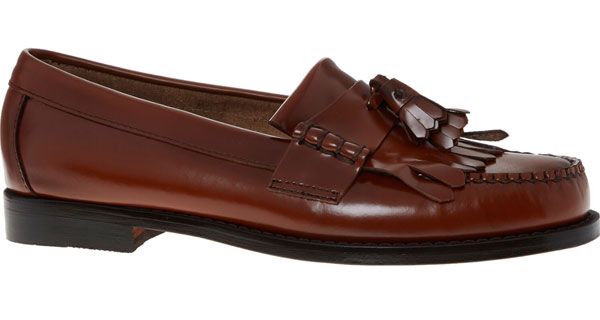 The discount loafers are back. Yes, a new stock of clearance Bass Weejuns at TK Maxx, but as ever, it will be a case of get in early or miss out.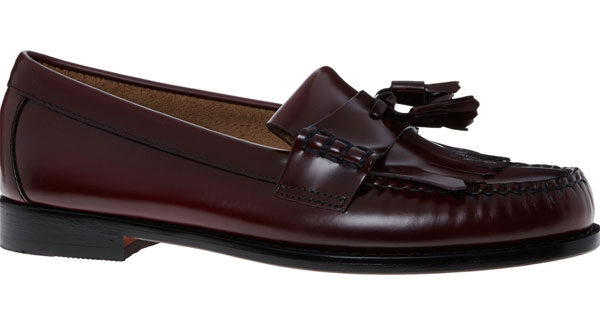 Far cheaper than any sale, TK Maxx seems to find stock of classic Bass Weejuns and stick them up on its website with big discounts. You are looking at £100 or more for these at the official Bass site and few of the styles are in the official sale (if any), so you can see why these loafers are such a good deal.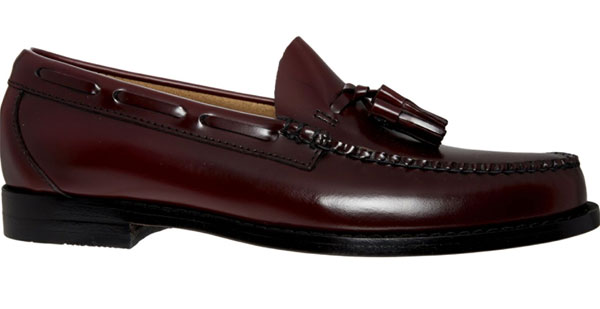 Even better, they seem to be carrying a lot of sizes right now – although that is likely to change over the coming days. Basically all the styles on offer are variations on the tassel loafers, so have a look if anything catches your eye in either black or the wine finish, with all at £49.99 from the full price of up to £140.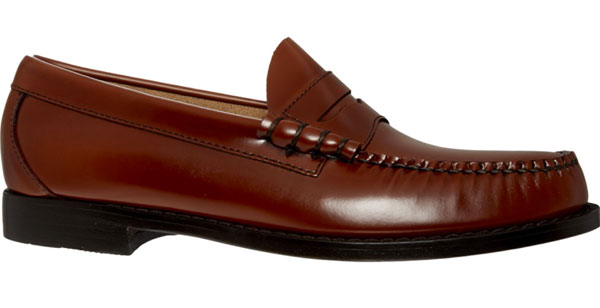 If you need a pair or might need some in the coming months, it's a golden opportunity to get in now and either wear them or put them away until later. If you don't, you might regret it when you do actually need some.
Bass Weejuns discounted at TK Maxx