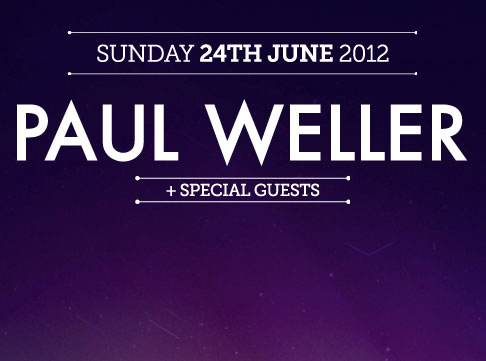 If you are pondering taking in Paul Weller's show at Jodrell Bank, you might want to know who else is playing. WMell, that information has just been announced.
First up, the main support act is Blur guitarist and occasional Weller cohort Graham Coxon, no doubt promoting his latest sole album, A + E, which is released next week (April 2nd). In addition to him, the other support band is another Weller favourite, Little Barrie.
On top of that, there's the iconic Lovell Telescope to check out, with hands-on science workshops, lectures and experiments also included in the ticket price, should you be into that kind of thing.
Talking of tickets, they're available now at £35 and are 'selling fast'. You can grab some from Ticketline or check out the official website. There's also a promotional movie below.