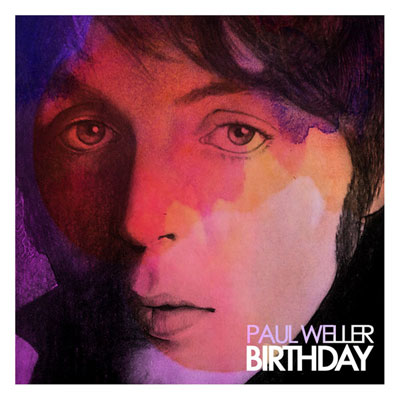 Yes, he's done covers of Beatles songs before, but this particular Beatles cover by Paul Weller is a one-off for one day only.
June 18th sees the 70th birthday of Sir Paul McCartney and 'as a huge mark of respect' Paul Weller and his band have recorded a cover of the Beatles song 'Birthday', which has to be appropriate if you're doing such a thing.
It will be made available for one day only – that June 18th date – and will be available on iTunes http://itunes.apple.com/gb/genre/music/id34 and other download sites. No word on a physical realise, so you can presume there isn't one. The track was recorded at Paul Weller's Black Barn studios. All Paul's proceeds from the sale of the single will go to the War Child charity.
Weller said: 'I wanted to do something for Paul's 70th, the man's been, and still is, an immense and enduring inspiration for me. It was him and his three friends that made me want to pick up a guitar in the first place. I saw him play live recently and he inspired me just as much as ever, he was brilliant. I just hope he likes our little version, a token of my and the bands love for him and his music. Rock on Macca'.

Paul Weller website