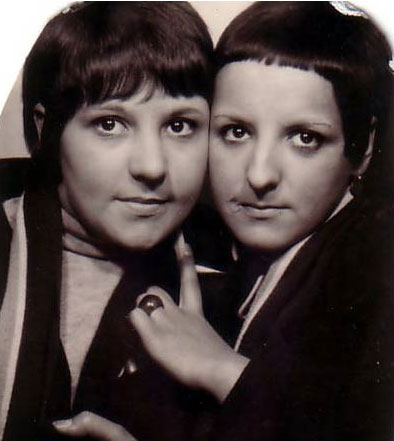 A selection of snaps from the 1960s Mod Scene.
One again, this is a general gallery, so images come from a variety of courses, although the majority do come from the London area.
If you have any shots of the 1960s mod scene, do get in touch. We would love to feature them.
[nggallery id=2 template=post]