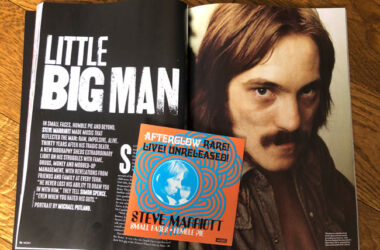 It's always a magazine worth reading, but Mojo magazine featuring Steve Marriott really does make it appealing.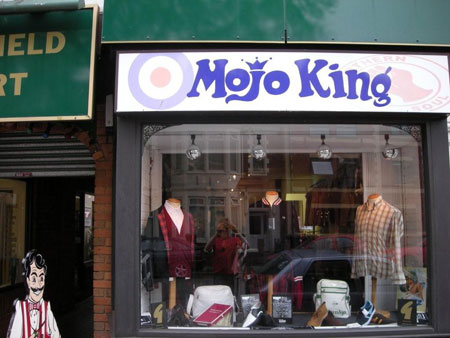 The band isn't the cover star, but there is a lot of The Jam in this month's Mojo Magazine.
Just to keep a theme going, big thanks to Jason for flagging up the latest edition of Mojo magazine, which has a Quadrophenia theme.