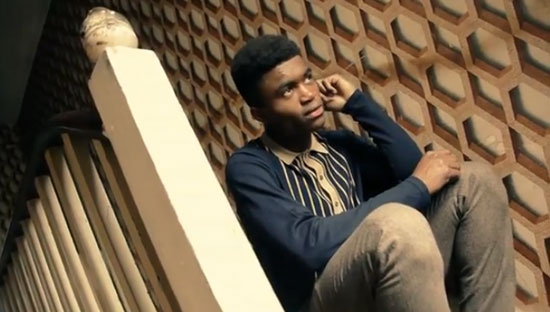 One of those brands that throws out extreme opinions (positive and negative), Gabicci has is still around and still making '60s-inspired knits ands polos with the distinctive 'G' logo.
In fact, all of its latest pieces are showcased in a video, described as a 'Northern Soul look' – but don't let that put you off too much.
You can see the video below, with the website here if you want to know more.