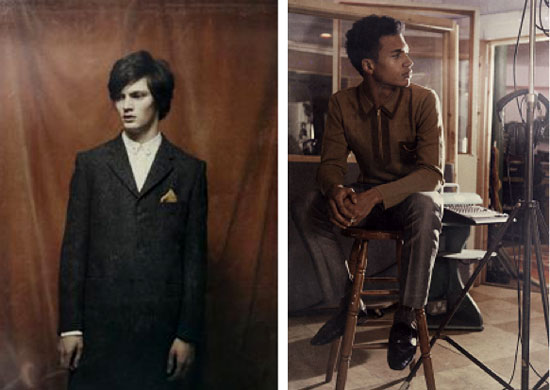 It looks like Gabicci is taking itself a little more seriously when it comes to promoting its brand – creating a video to showcase that range.
It's a brand folk love or loathe, but the video is well worth checking out to get an idea of what they're knocking out right now – all of which is put to music in this two-minute promotional film.
If you want to know even more, check out the Gabicci website.