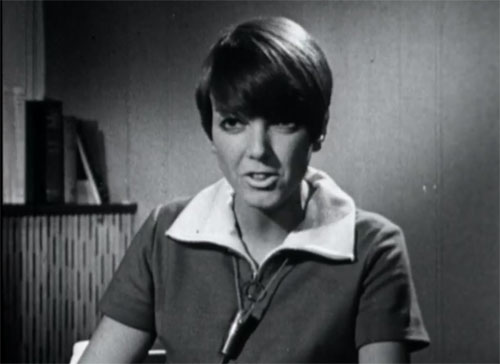 Interesting little film on BBC iPlayer right now, The Rag Trade (1966) is pretty much what you expect.
It's a look at the fashion industry from 1966, taking in how the cloth is made, the high end fashion houses and the fashion for the younger crowd. Mary Quant is one of the interviewees, along with James Wedge (of Top Gear boutique).
Interesting rather than essential, but not a bad way of killing half an hour.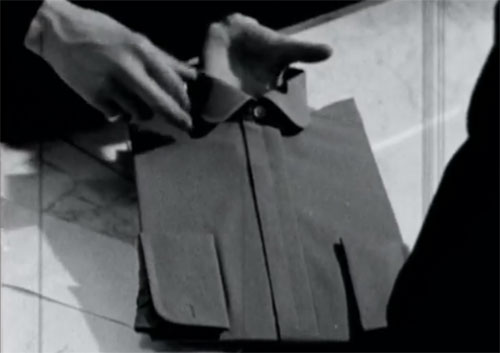 Save