They were a bit pricey when they came out, but that's not the case with the Ben Sherman 1960s archive shirts now, which have dropped into the sale.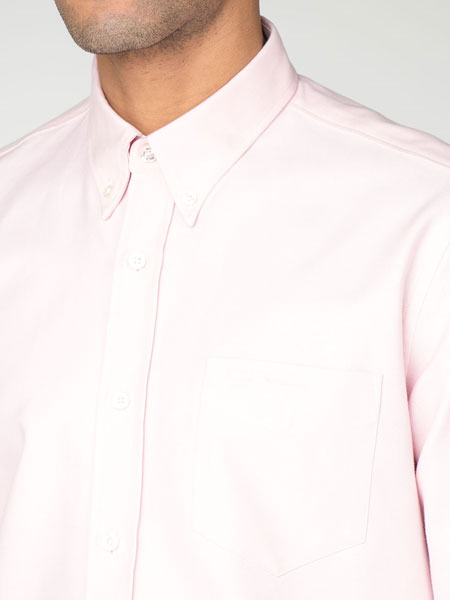 In fact, not just archive shirts from the 1960s – the range has 'archive' designs from the 1970s, 1980s and 1990s too. But I am guessing that the 1960s designs are most likely to be of interest.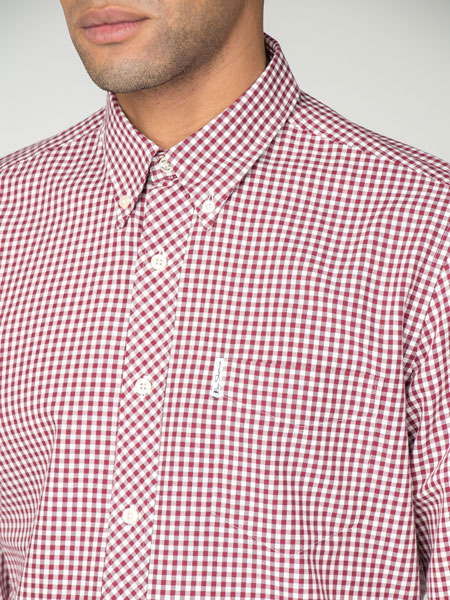 At least, they are if you don't mind Ben Sherman. The label has changed hands a few times in the past and its standing isn't really up there with fellow 'mod' brand Fred Perry for example. It has probably veered a bit too close to high street fashion for a lot of people.
But they do occasionally look back and use their heritage well. That's the case with this mini range. There are t-shirts, sweatshirts and polo shirts in this range that might not be up your street and perhaps some of the later shirt designs aren't really your thing either.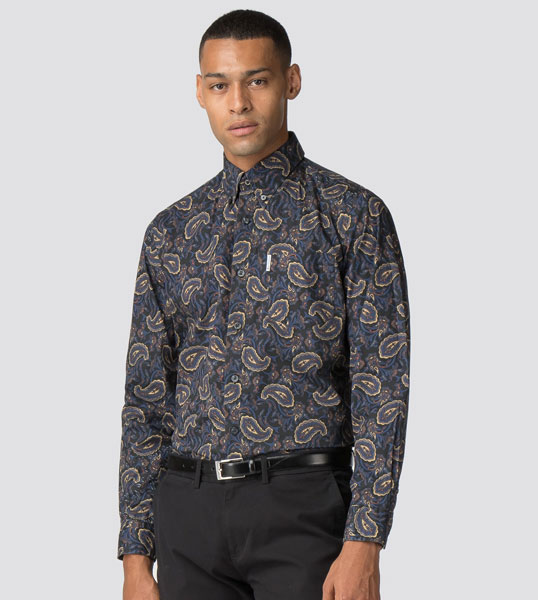 But the 1960s shirt designs might be. Using archive prints, they are typical button-downs with the Ben Sherman tab in various colours with what's described as a 'mod fit' and with details such as a back pleat, loop and button back on the collar.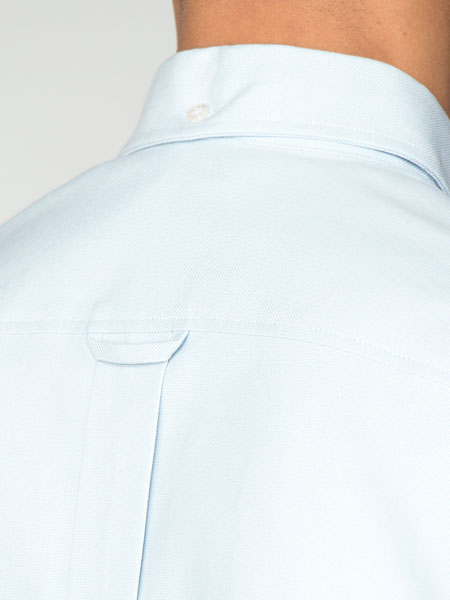 Most sizes seem to be available and prices are half price or less in the sale, selling from around £30. So not bad money for something to knock about in.
Find out more at the Ben Sherman website