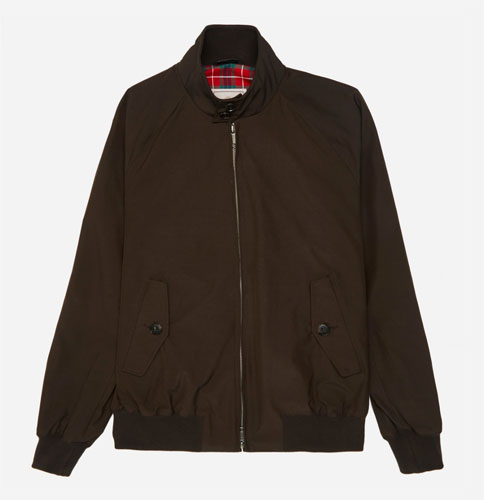 Headline says it all really. Now discounts at Hip mean Baracuta Harrington Jackets are pretty much half price.
There's obviously a catch. Well, there are two really. First off, you only get to choose from two colours of the G9 and one of the G4 (all pictured here). Secondly, the smaller sizes have gone. But if you don't mind the colours and are a medium upwards, then you can pick up a bargain.
As for the price, that's down from £279 to £150. Not quite half price, but pretty much. I suspect stock is very limited. In addition to that, you can also get a Fred Perry Tennis Bomber Jacket for half price too, down from £185 to £92.50. Again, be quick.
Baracuta and Fred Perry at the Hip Store Sale website