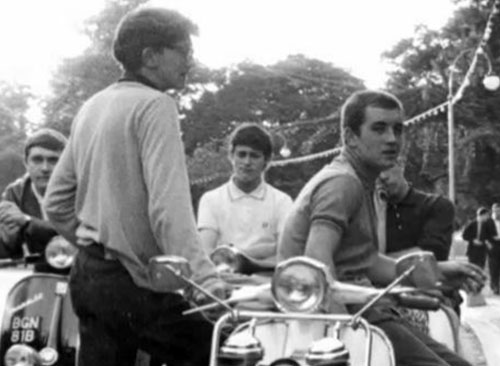 Thought this bunch of clips might be of interest to you, a short movie around the Fred Perry 60th anniversary event and if you missed them, the Subculture movies themselves.
The Fred Perry event took place last week, a showcase for the clothing label and its heritage and the Don Letts-directed mini movies, throwing in some live performances and DJs, headed up by The Charlatans.
You can watch it here…
If you missed the mini movies themselves, they are also now online at the Fred Perry Subculture site – or check out the pick of the movies below.
Episode 2: This Is A Modern World
Episode 3: Made in England
Episode 4: Soul Power
You can also check out the other episodes covering teds, punk/ska and rave/Britpop here.