Two designs and both heavily discounted. So get on these Fred Perry Tennis Bomber Jackets.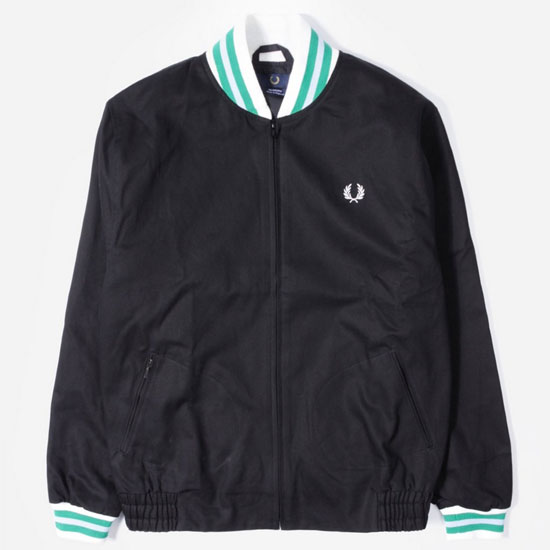 The problem is that sizes are limited to small and medium right now, so if you fit either of those, get in now and get a bona fide mod classic for 40 per cent off.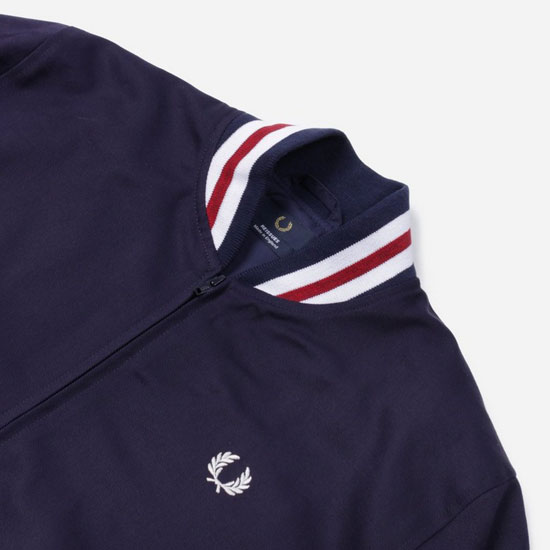 That's right, this timeless 1950s design is down from £200 to £120 if you want to treat yourself in either the blue with red and white tipping or the back with white and green tipping.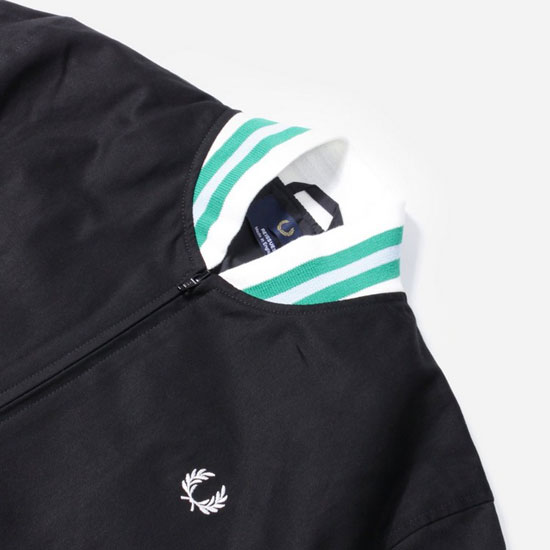 As for the jacket design, that speaks for itself. Once a design for the tennis court it is now a jacket for casual wear, complete with zip front, Laurel Wreath branding, ribbed trims and slant pockets, one with the zip.
As I said, down from £200 to £120 in limited numbers and likely to be in short supply for each. Don't hang about for this one.
Find out more at the Hip Store website
Some great Fred Perry bargains elsewhere in the Hip Sale too. Well worth a browse.