Another winner from the Japanese label, with the new 1960s-style knitted polo shirts by Beams Plus just on the shelves.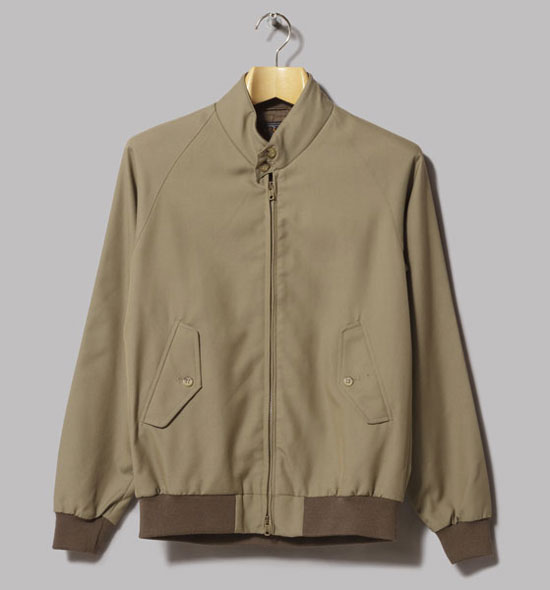 Spotted over at His Knibs, a classic wool harrington jacket by Beams Plus is now on the shelves and looking very smart.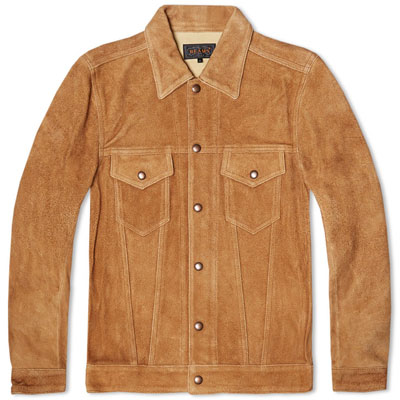 I know it isn't cheap, but I still love this 1960s-style Beams Plus Suede Type I Trucker Jacket.