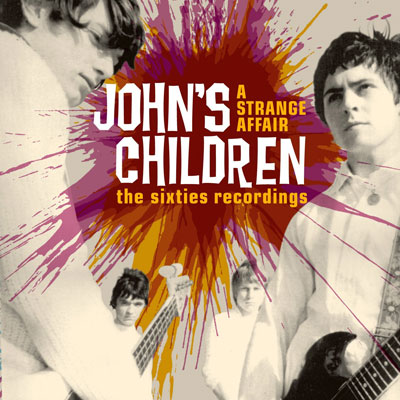 If you enjoyed the Immediate Records podcast they did recently, you might want to check out the Strange Brew podcast with Andy Ellison.
The podcast celebrates the release of the new comprehensive John's Children – A Strange Affair (The Sixties Recordings) collection on Cherry Red/Grapefruit (which you can read about here), with John's Children front man Andy Ellison talking to Strange Brew host Jason Barnard and playing tracks from across his career.
You can listen to it on the Strange Brew website, which also has a full tracklisting of all material played.