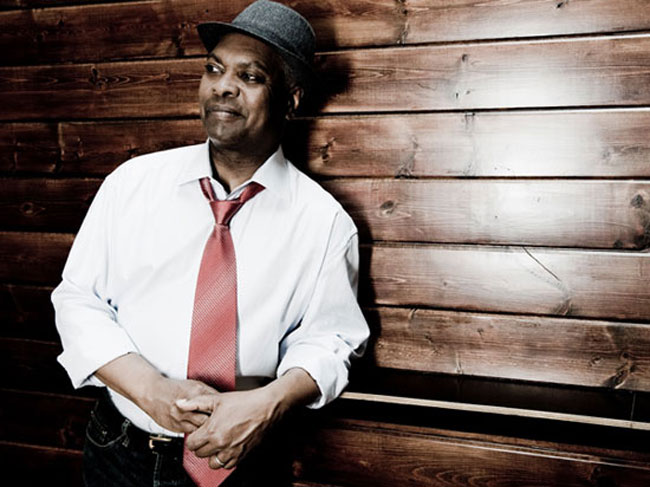 Note that I independently write and research everything in this article. But it may contain affiliate links.
Hard to pick out favourites, so instead, I have picked out the top 20 most popular interviews at Modculture. Or Mods talking if you prefer.
What makes a popular interview? If I knew that I would write down the formula and sell it. But as you can see from the 20 below, it really isn't an exact science. But there are a few indicators to go by.
First off, you need someone who is happy to chat and ideally, at length. Secondly, an interesting back story or project. But interviews are a two-way thing and it's also a case of the interviewer asking the right questions. Experience has taught me that asking the wrong questions or limited questions rally does curtail what could have been a decent read.
Not that all the interviews here have been carried out by me. Thanks should also go to the likes of Neil Henderson, Claire Mahoney and Mark Raison for their willingness to chat to some of the people below. Their help and assistance was and is very much appreciated.
Talking of help, if you can think of someone who might be an interesting person to interview – or if you want to interview someone yourself – do get in touch. Always happy to hear from you. I find most people with some connection to Mod (but not quite all) are open to interviews or a quick chat, either by phone or email. The majority of people do like to talk about their work and their lives. They're proud of what they do or have done.
Also, if you have a story and want to put yourself forward, please do. You don't have to be famous to have an interesting story.
Anyway, enough of MY chat, let's look at the 20 people whose words have proven popular over the years. And in time-honoured fashion, I feel we have to go in reverse order…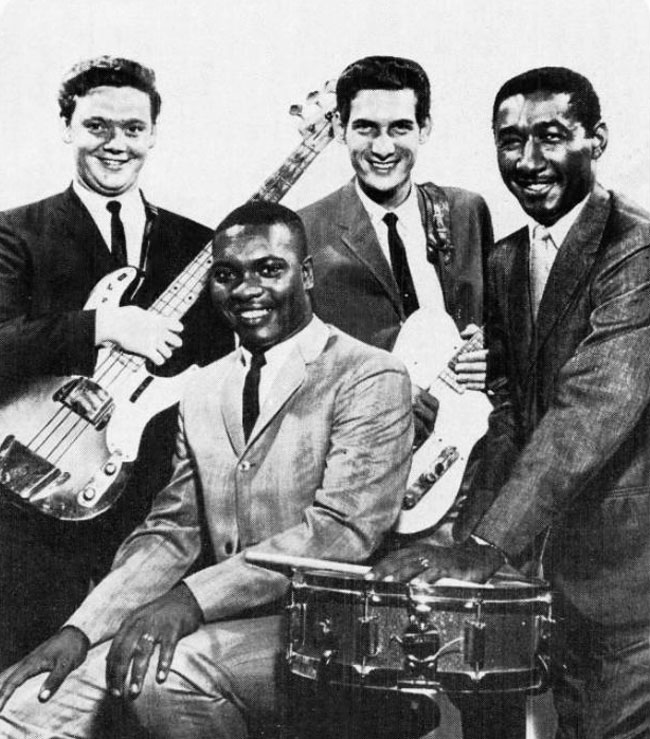 20. An interview with Booker T Jones (Booker T and the MGs)
Can you believe this legend only just scraped into the top 20? No, me neither.
Which is a shame because it's a really good interview, focusing on the new album of the time as well as his time on tour in the UK in the 1960s. A really candid interview that deserves more eyeballs.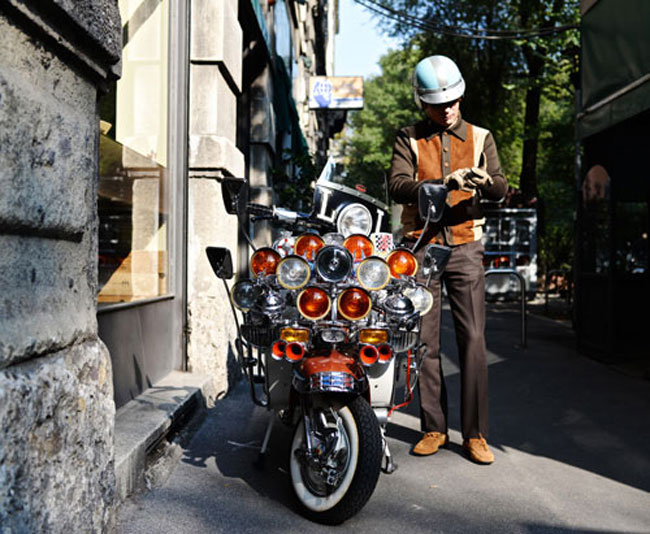 19. Daniele Savare talks Connection Knitwear and Clothing
A range that has gone from strength to strength, but this was Daniele Savare talking about his label in its earlier years.
Perhaps I need to do a follow-up as this was very popular and the label has expanded so much since. I'm certainly one happy customer. If you want to know about Daniel's background and the thinking behind the clothing and production, have a read.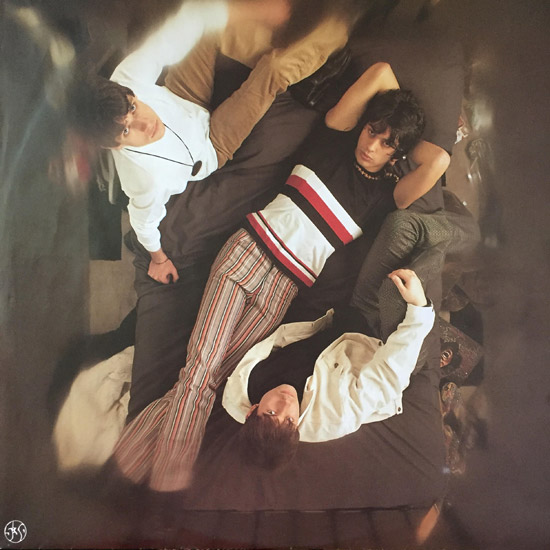 18. It's Time For…Five Thirty: The Tara Milton Interview
When Mark Raison pitched this one to me we weren't sure if it would work. But obviously it did.
There is a lot more love for Five Thirty and Tara Milton than you might think and Mark, as a fan himself, did a great job of asking the right questions to turn it into a wonderful piece.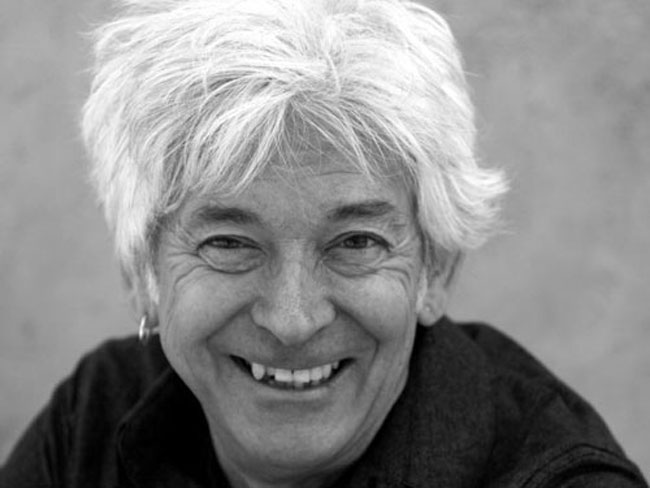 17. Interview with Ian McLagan (Small Faces and The Faces)
Sadly no longer with us, but when he was, I managed to interview Ian McLagan twice.
Actually, I interviewed him once, which is this one. But a further interview was carried out by Neil Henderson later on. They sit well together as they don't really cross over in terms of content. If you are a fan of the man or the Small Faces, you should check them out.
Read the first Ian McLagan interview
Read the second Ian McLagan interview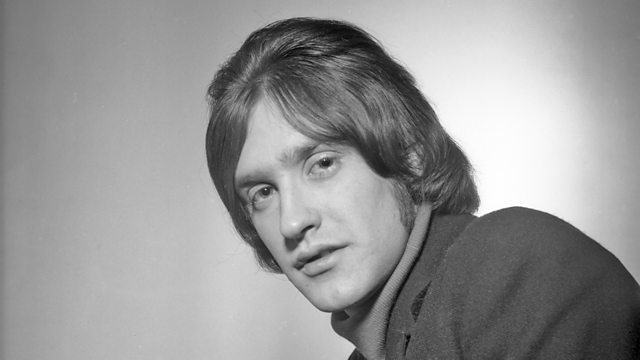 16. Mark Raison meets Dave Davies of The Kinks
Mark again on interview duties and another legend crossed off the list.
Once again, an in-depth interview, starting off with what's happening now but looking back at Dave's life and career too. A fascinating read for a fan of the band or not.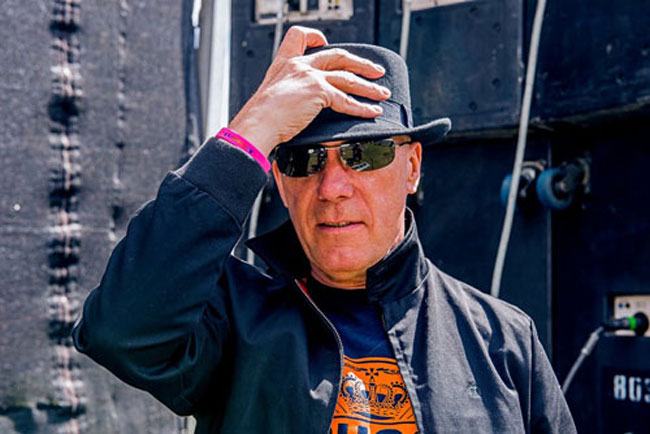 15. Claire Mahoney talks to The Jam's Rick Buckler
People are always keenest to talk when they have something to promote. Which was the case with this interview.
It was at the time of Rick Buckler's autobiography and as such, the interview revolves around that. But the story of Rick and The Jam is obviously front and centre to that, which means it's an interesting interview for fans of the band.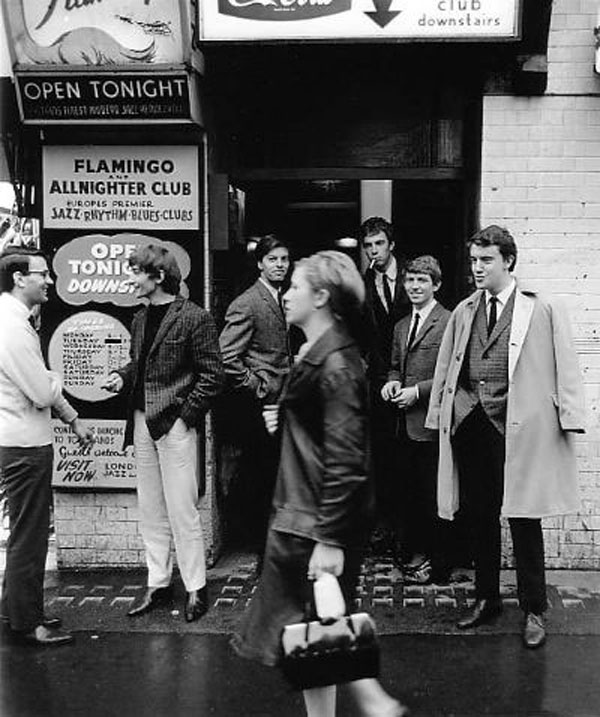 14. An interview with photographer Jeremy Fletcher
I have something of a soft spot for this interview as it took me a lot of research to track Jeremy down.
Jeremy Fletcher is the photographer who did those Flamingo Club photos, but he did so much more. I chatted to him about his career, his 'dropping out' and re-finding his photos years later. He disappeared again not long after, so really glad to have done this.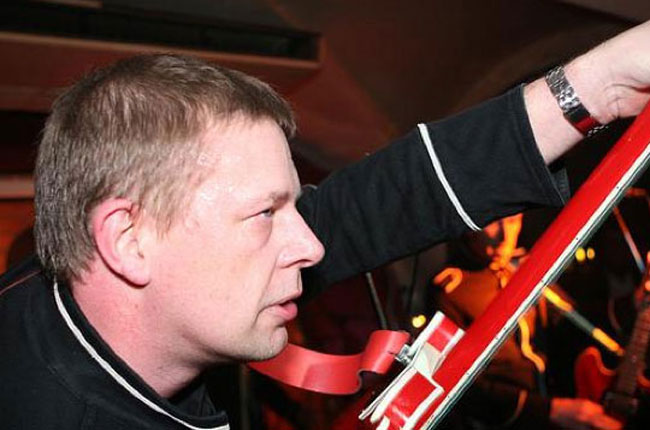 13. An interview with Graham Day (The Prisoners)
Quite an old interview this. I think Graham Day has formed at least a couple of bands since! But a very candid interview that has always proved popular.
Phil Tarry did this one, which looks at the Solarflares (the band at the time) before looking back at past projects and getting to the heart of the man. A nice feature on an underrated talent.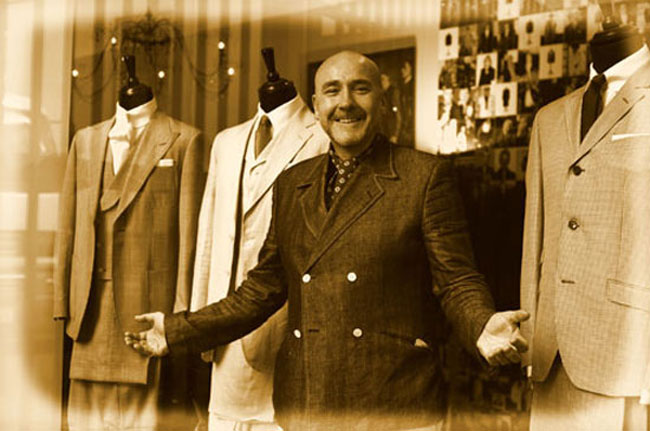 12. Interview with Mark Powell (Soho tailor)
Features on tailors and tailoring are always popular on the site. Which is perhaps why this one hits high.
Another interview from a few years back, it focuses on Powell, who has dressed the likes of Mick Jagger, Ronnie Kray and David Bowie, his career and his Soho home.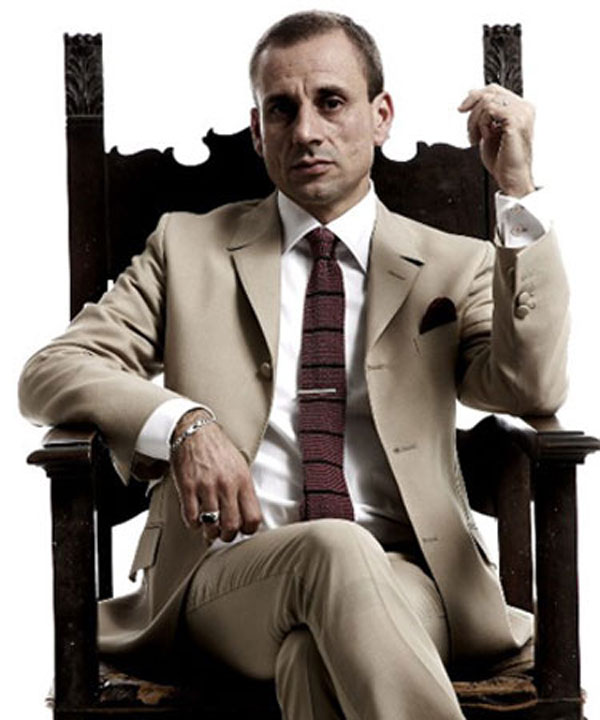 11. Interview: Talking style with Claudio De Rossi of DNA Groove
Another tailor of sorts, but there's more to Claudio De Rossi than suits.
It's hard to overstate the importance of Claudio De Rossi and DNA Groove to the contemporary Mod scene. He's pushed the bar up several notches and opening the way for many other premium Mod labels to follow. Want to know his story? It's here.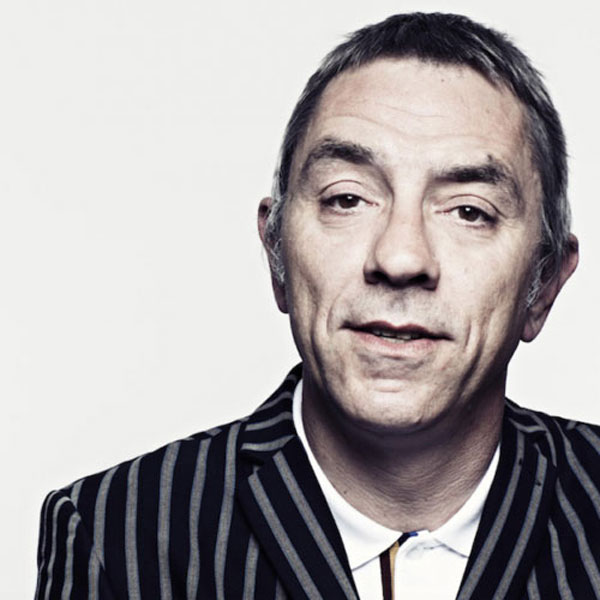 10. Interview with Eddie Piller (DJ and Acid Jazz founder)
I have interviewed Eddie a few times for the site about various projects, most recently last week. But this one isn't my interview.
Eneida did this one when Eddie was DJing at her club in Barcelona. Rather than being an interview based on one project, this one covers his life and career. Always a friend of the site and always a great interviewee.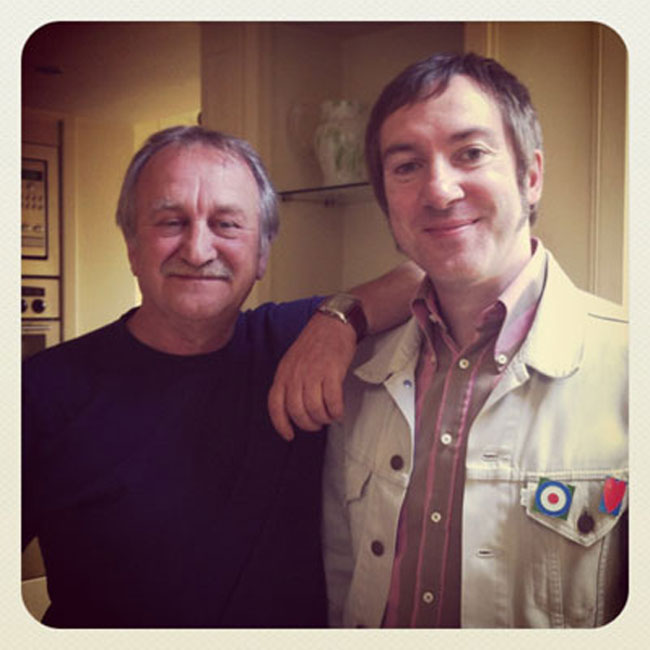 9. Mark Raison meets Dougal Butler – Keith Moon's assistant
For obvious reasons, I can't interview Keith Moon. But I got his right-hand man.
Or rather, Mark Raison did. Peter 'Dougal' Butler was Keith Moon's Personal Assistant. and back in 1981, Dougal's account was published in the UK in 1981 as Moon The Loon. Mark asked about that and life with the legendary drummer. Another top read.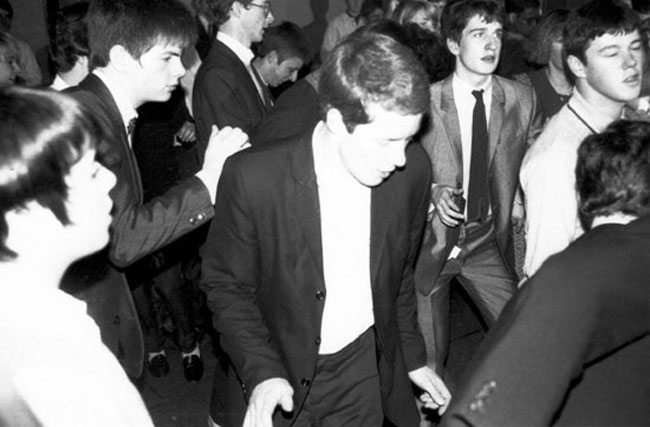 8. Kieran McAleer talks Sneakers Club past and present
There is so much love for Sneakers out there. So not a surprise to see this one in the top 20 rundown.
Kieran takes us through the club, his first visit to the club and what made it so special. It also covered the fairly recent one-off Sneakers night, which brought together a number of the 'faces' from the original night.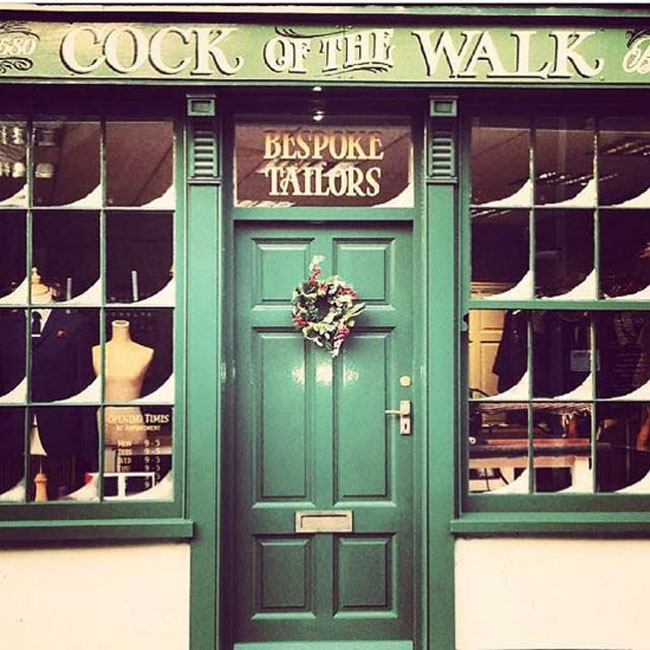 7. Interview: Gill Long of Cock of the Walk Tailors
As I said, tailoring is always popular, with this piece having the added 'pull' of focusing on one of the most popular tailors on the Mod scene right now.
I've known Gill for a while and I've had clothes made by her. Superb quality and attention to detail, by the way. This is quite an exhaustive interview about her life, how she trained and set up as a tailor plus the expected chat about Mods and what Mods go for when it comes to bespoke clothing.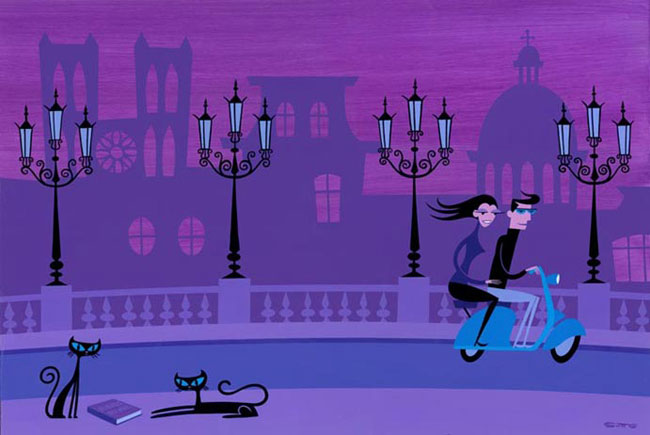 6. Interview with Josh Agle aka Shag (pop artist)
An interview I would;t be able to do now because Shag is just so famous. But many years ago he wasn't quite so big and answered his own emails. Including the one where I asked if I could interview him for Modculture.
He said 'yes' I did the interview and it has been a popular read for years since. Want to know about his inspiration, his favourite music and his favourite books and films? It's all here.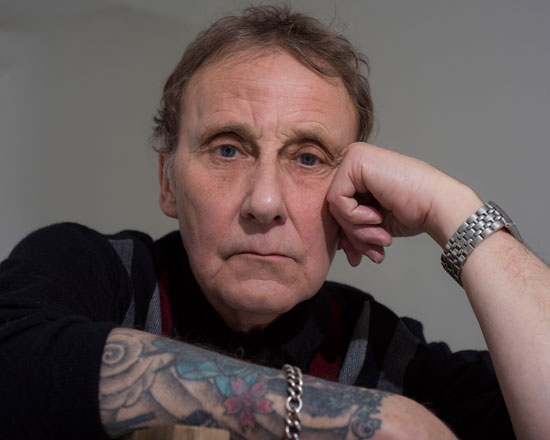 5. The Modculture interview with Steve Ellis
Well, not quite 'the' Modculture interview as the much underrated Steve Ellis has been interviewed twice over the years on the site.
The most popular has been the most recent, which was done by Claire Mahoney as focused on the album he did in conjunction with Paul Weller. Perhaps that's why it was so popular. But a much older interview is available to read too, done by David Steel and coming fast things from a more general angle. Both are worthy of your time.
Read the first Steve Ellis interview
Read the second Steve Ellis interview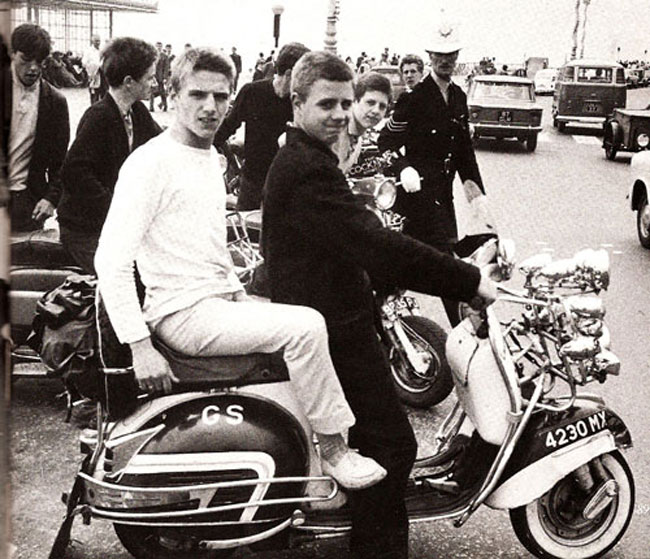 4. Interview: Doug Hadgraft meets Steve Barrow
Before checking the numbers, I would have had this at number one.
Doug Hadgraft has done some wonderful pieces for this site (see the archive). We were knocked back on a Paul Weller feature a few years back for Doug, which is a shame as I'm sure that would be top of the pile now. But we got Steve Barrow, who talks us through his Mod years in the 1960s, his reggae shop and labels and the Jamaican Reggae Archive Project. One of the best reads on the site.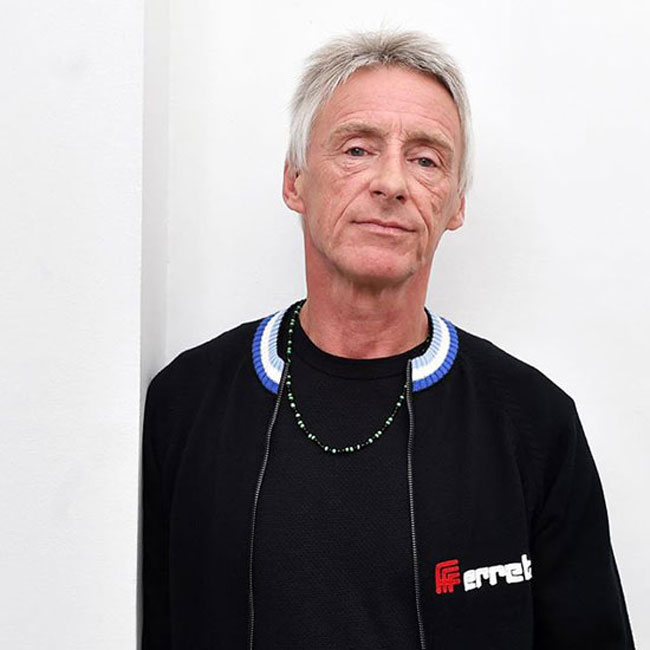 3. Classic cycling: Diederik Degryse of Magliamo interviewed
The top three are perhaps not what you expect. Especially this one.
But it is no surprise to me. Magliamo has been something of a breakout label on the Mod scene in the last few years and with Paul Weller being a fan, that can only help. Diederik talks out his love of cycling and vintage cycling gear, as well as the sometimes difficult job of recreating iconic designs for the modern market.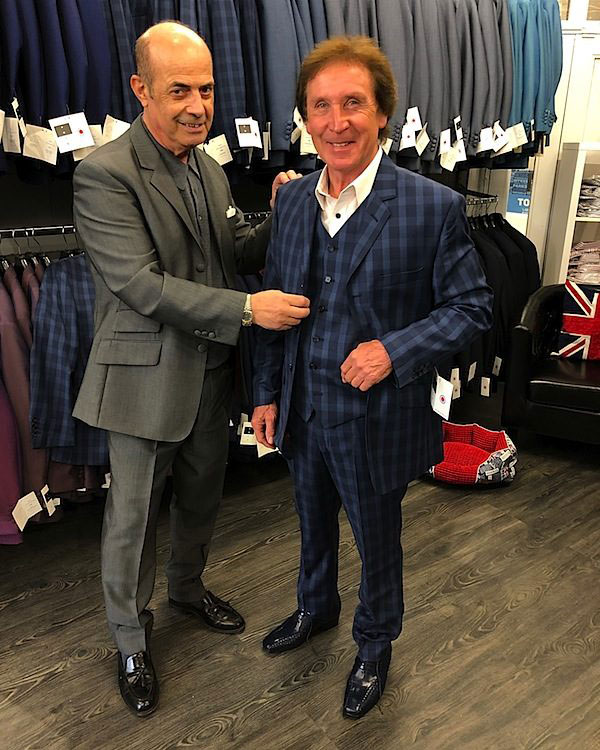 2. Interview: Kenney Jones talks to Claire Mahoney
As well as getting fitted out for suits at Adam of London, Kenney Jones also finds time to do the occasional interview. Like this one.
The second Small Face to make the rundown, this interview was about his recent book and the Ogden's Nut Gone Flake anniversary reissue. If you want some insight into both of those things, have a read of this.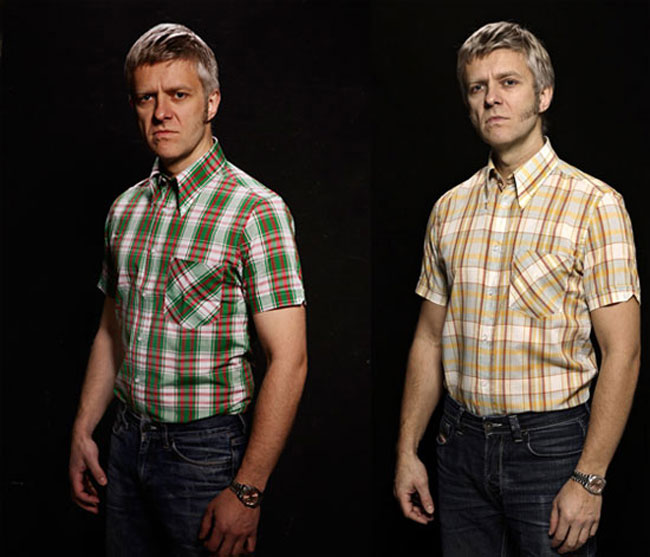 1. An interview with Mikkel Rude (shirtmaker)
No, this really isn't the interview I expected to be at number one. But there is perhaps a good reason for it being there.
Mikkel Rude developed quite a following with his shirtmaking and other clothing and accessories. Well made, stylish and immaculately packaged. Then he suddenly stopped and not long after the website disappeared.
I think this interview attracts people looking for some answers. Sadly there are none. As far as I know, Mikkel simply stopped making and selling shirts. Not unlike Brutus a little later. Bit it does offer some background and insight into Mikkel Rude and his clothing business. We can only hope that he gets back onto it at some point in the future. But I'm not convinced that will happen.
That's it. As I said, feel free to suggests future interviewees or even to put yourself forward if you have a story. Or just check out the interviews archive on the site.
Love Modculture? If you enjoy what you read or have benefitted from it and want to
help with the ever-increasing costs of the site and newsletter
, you can always
buy me a coffee at Ko-Fi
. Every penny is helpful and appreciated.